Pumping Centre Township Septic Tanks And More!
We're Scott Bailey's Berks Septic Service and we provide professional, prompt, friendly and affordable septic pumping services in Centre Township and other towns and communities in and around Berks County, Pennsylvania. If you are looking for septic tank cleaning or pumping, or if you have a holding tank and it's time to pump out your tank, we're ready to serve you!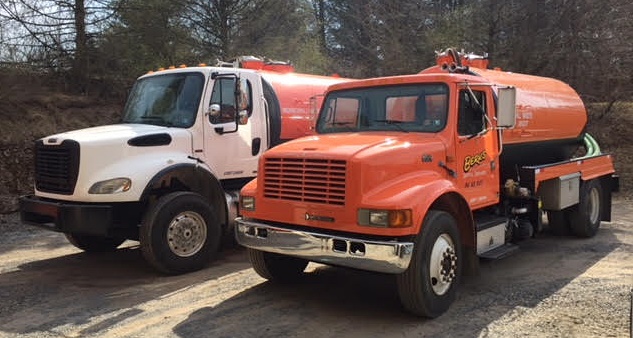 We work closely with septic officials and sewage enforcement officers to assist homeowners in complying with all local township and Pennsylvania septic management requirements and regulations.
We Do More Than Just Clean Septic And Holding Tanks In Centre Township
At Berks Septic Service, owned and operated by Scott Bailey and his team of professionals, we do more than pump septic tanks; we're a full service septic system company. In addition to offering pumping services in Centre Township, we perform expert septic inspections, maintain and repair residential septic systems, and accurately diagnose the causes of any septic and sewage problems. We're qualified to service all of your septic system needs in Centre Township, not just the simple task of pumping your septic tank or holding tank.
Call Us To Schedule Septic Pumping in Centre Township
If you would like to schedule pumping of septic tanks in Centre Township, or if you have any questions about our services, call us today!
(610) 621-6197